White Papers
Here is a comprehensive overview of data center related white papers, offered by leading global industry analysts and publishers. Use the filtering link to filter by specific topics of interest, or alternatively use the search function in the upper right to locate specific white papers.
Analysts and Publishers - To submit white papers, please visit our
Publisher Information
page.
Latest White Papers

Data Center 400G Interconnects and challenges
by Louis Au on 6/22/2022
Tags: Colocation, Cloud, Networking, Data Center Design, SDN

Why You Need to Modernize Disaster Recovery with DRaaS
by Gigaom on 8/20/2019
Tags: Virtual, Disaster Recovery, Cloud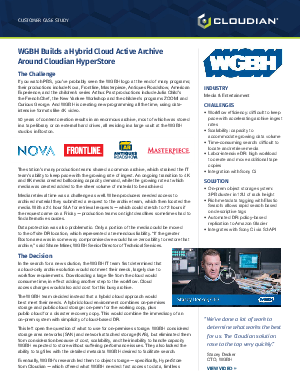 WGBH Builds a Hybrid Cloud Active Archive Around Cloudian HyperStore
by Cloudian on 7/17/2019
Tags: Cloud, United Kingdom, USA, Storage

How to do Multicloud and Keep Your Job
by Gigaom on 7/17/2019
Tags: Cloud, Hires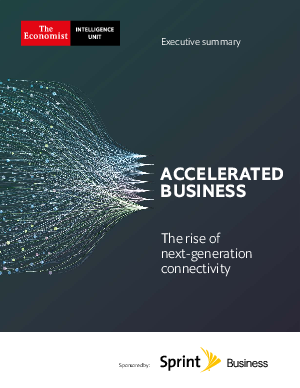 Accelerated business: The rise of next-generation connectivity
by Sprint on 7/9/2019
Tags: Sprint, kt, Intel
21st Century Solutions for Dynamic Cable Management
by Igus on 6/13/2019
Tags: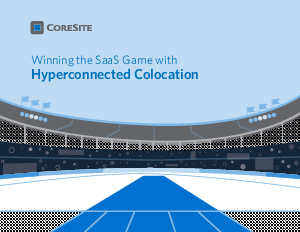 Winning the SaaS Game with Hyperconnected Colocation
by CoreSite on 5/12/2019
Tags: CoreSite, Colocation, Construction, Cloud

How Googles New Hybrid-Cloud Strategy Advancements Impact Stateful Workloads
by Gigaom on 4/23/2019
Tags: Google, Cloud, Modular, Storage

Hyper-Converged Infrastructure & Public Cloud Environments
by Gigaom on 4/10/2019
Tags: Virtual, Cloud
Data Center Evaluation Checklist Makes Comparison Easy
by Cyxtera on 1/23/2019
Tags: Servers, Colocation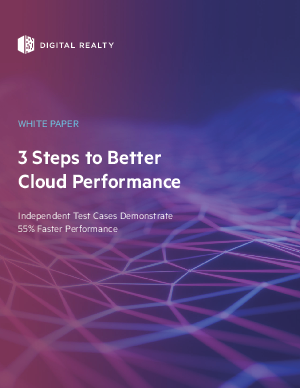 3 Steps to Better Cloud Performance
by Digital Realty on 1/23/2019
Tags: Digital Realty, Cloud, Networking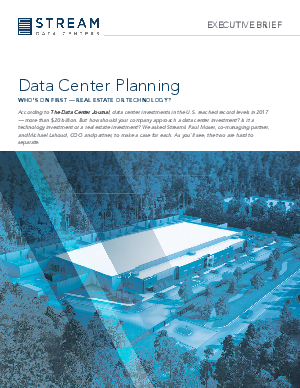 Data Center Planning - Whos on First - Real Estate or Technology?
by Stream Data Centers on 1/23/2019
Tags: Stream Data Centers, Colocation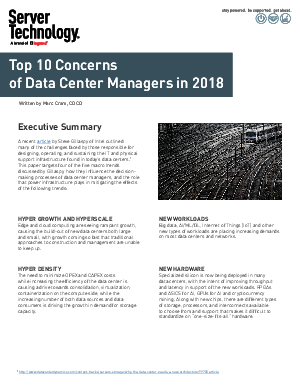 Top 10 Concerns of Data Center Managers in 2018
by Server Technology on 1/23/2019
Tags: Intel, Cloud, Construction, Modular, Storage, Virtual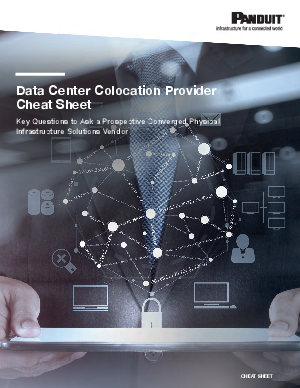 Data Center Colocation Provider Cheat Sheet
by Panduit on 11/28/2018
Tags: Cloud, Colocation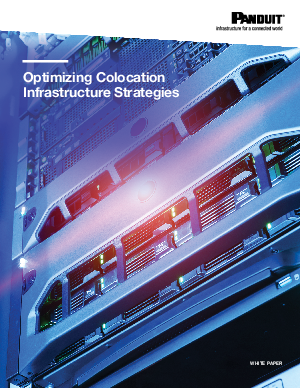 Optimize Colocation Infrastructure Strategies
by Panduit on 8/28/2018
Tags:
Colocation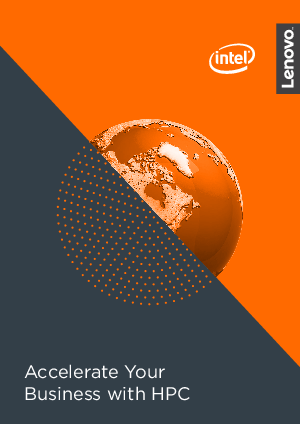 Accelerate Your Business with HPC
by Lenovo on 8/27/2018
Tags: Intel, Hewlett Packard, Servers, Supercomputer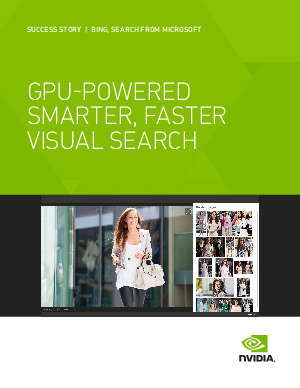 GPU-Powered Smarter, Faster Visual Search
by NVIDIA on 8/22/2018
Tags: Microsoft, UPS

Navigating the Value of Hybrid and Multi-cloud Strategies in the Enterprise
by Gigaom on 7/26/2018
Tags:
Cloud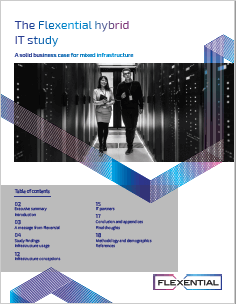 The Flexential Hybrid IT Study
by Flexential on 7/9/2018
Tags: IT infrastructure, HybridIT, Flexential, Virtual, Colocation, Cloud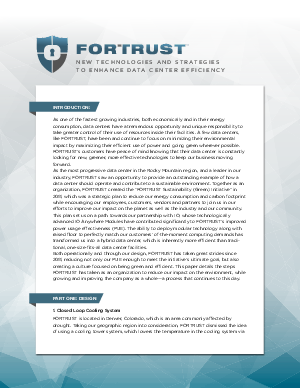 Fortrust Data Centers
by Iron Mountain on 4/16/2018
Tags: Fortrust, Modular, Green, Cooling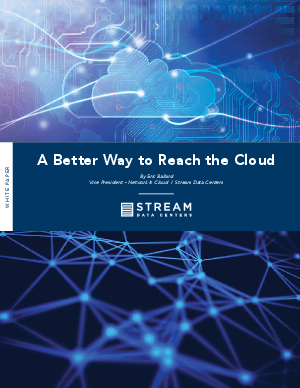 A Better Way to Reach the Cloud - Connecting Should be Easy
by Stream Data Centers on 4/13/2018
Tags: Stream Data Centers, Cloud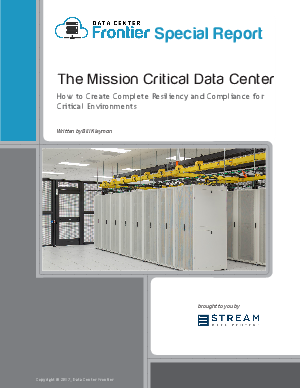 The Mission Critical Data Center: Creating Complete Resiliency & Compliance
by Stream Data Centers on 4/13/2018
Tags:
Disaster Recovery

Workloads, Data Centers & Cloud Strategy: Market & Technology Trends
by Iron Mountain on 4/13/2018
Tags: 451 Research, Iron Mountain, Cloud, Managed hosting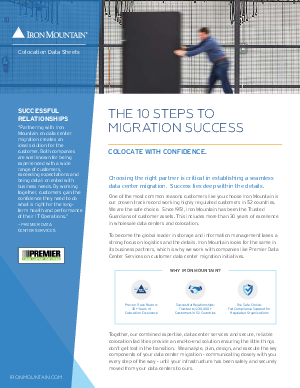 The 10 Steps to Data Center Migration Success
by Iron Mountain on 4/13/2018
Tags: Iron Mountain, Colocation, Servers, Storage

A Better Way to Reach the Cloud - Connecting Should be Easy
by Stream Data Centers on 4/13/2018
Tags: Storage, Virtual, Cloud