White Papers
Here is a comprehensive overview of data center related white papers, offered by leading global industry analysts and publishers. Use the filtering link to filter by specific topics of interest, or alternatively use the search function in the upper right to locate specific white papers.
Analysts and Publishers - To submit white papers, please visit our
Publisher Information
page.
Latest White Papers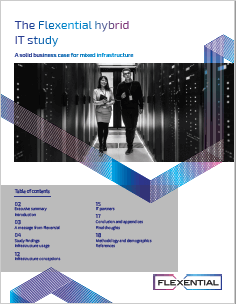 The Flexential Hybrid IT Study
by Flexential on 7/9/2018
Tags: Flexential, IT infrastructure, HybridIT, Colocation, Cloud, Virtual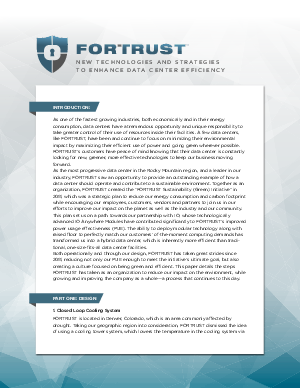 Fortrust Data Centers
by Iron Mountain on 4/16/2018
Tags: Fortrust, Modular, Green, Cooling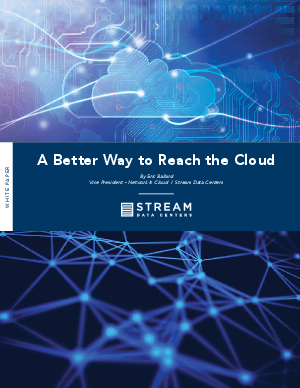 A Better Way to Reach the Cloud - Connecting Should be Easy
by Stream Data Centers on 4/13/2018
Tags:
Cloud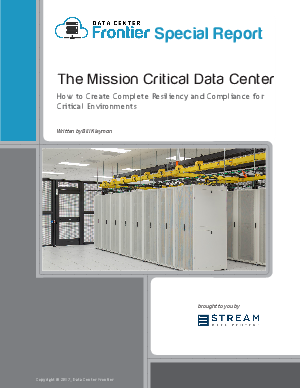 The Mission Critical Data Center: Creating Complete Resiliency & Compliance
by Stream Data Centers on 4/13/2018
Tags:
Disaster Recovery

Workloads, Data Centers & Cloud Strategy: Market & Technology Trends
by Iron Mountain on 4/13/2018
Tags: 451 Research, Iron Mountain, Cloud, Managed hosting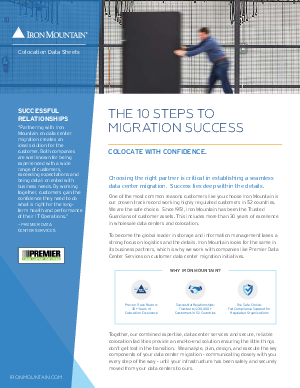 The 10 Steps to Data Center Migration Success
by Iron Mountain on 4/13/2018
Tags: Iron Mountain, Colocation, Servers, Storage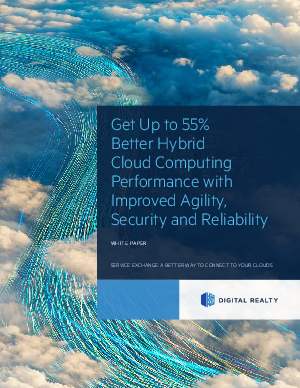 Get Up to 55% Better Hybrid Cloud Computing Performance with Improved Agility and Reliability
by Digital Realty on 2/22/2018
Tags: Digital Realty, Cloud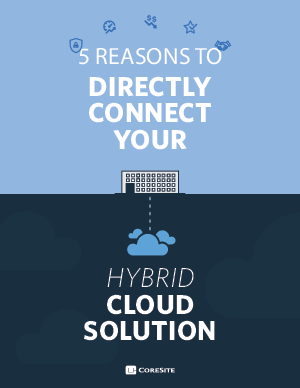 5 Reasons to Directly Connect Your Hybrid Cloud Solution
by CoreSite on 11/21/2017
Tags: Cloud, CoreSite, Colocation, Construction, Networking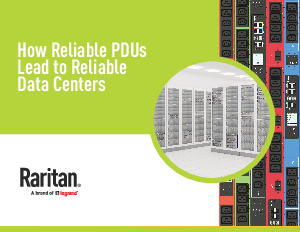 How Reliable PDUs Lead to Reliable Data Centers
by Raritan on 7/26/2017
Tags: Data Center Design, Raritan, Outage, Construction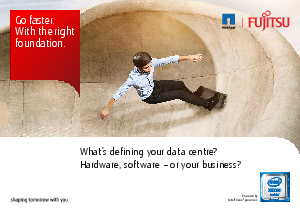 What's Defining your Data Centre?
by Fujitsu on 6/16/2017
Tags:
Using the Latest Variable Capacity Technology to Lower Energy Usage & Increase Reliability
by Seth Inyang, Data Aire on 6/1/2017
Tags: USA, Networking, Outage, Cooling, Construction, Hires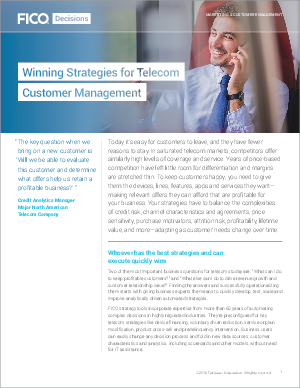 Winning Strategies for Telecom Customer Management
by FICO on 5/11/2017
Tags: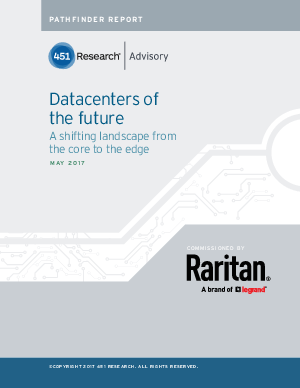 Datacenters of the future: A shifting landscape from the core to the edge
by Raritan on 5/9/2017
Tags: Data Center Design, Raritan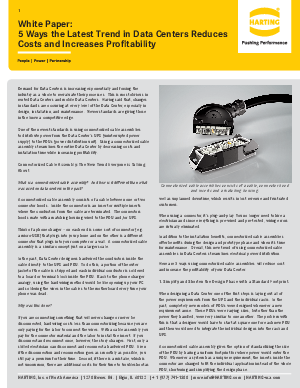 5 Ways the Latest Trend in Data Centers Reduces Costs and Increases Profitability
by HARTING on 3/24/2017
Tags: UPS, Data Center Design, Outage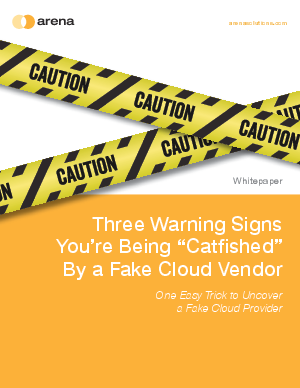 One Easy Trick to Uncover a Fake Cloud Provider
by Arena Solutions on 3/15/2017
Tags:
Cloud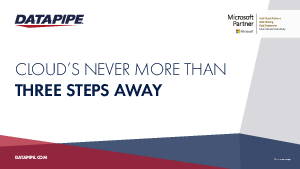 CLOUD'S NEVER MORE THAN THREE STEPS AWAY
by Datapipe on 3/8/2017
Tags: Cooling, UPS, Datapipe, Cloud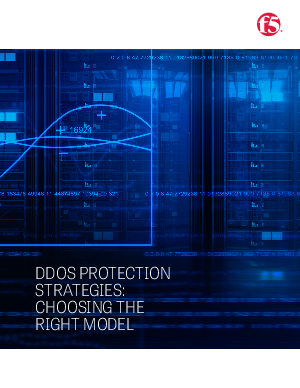 DDoS Protection Strategies: Choosing the Right Model
by F5 Networks Inc on 1/31/2017
Tags: Outage, Cloud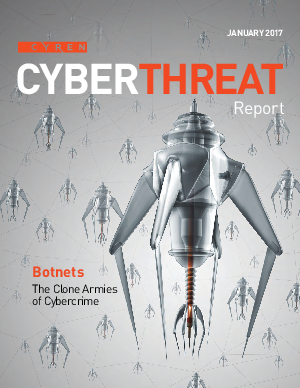 Cyber Threat Report: Botnets
by Cyren on 1/3/2017
Tags:
Outage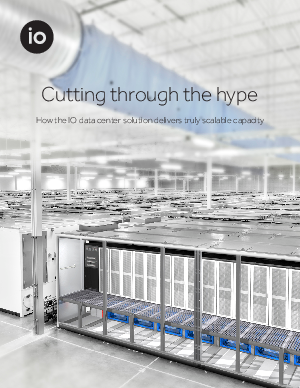 IO Data Center Solution
by IO on 12/2/2016
Tags: IO Data, Colocation, Cloud, Storage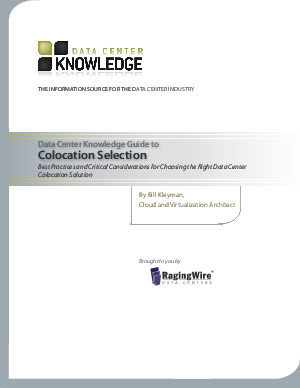 Colocation Selection by RagingWire
by RagingWire Data Centers on 12/2/2016
Tags: RagingWire, Colocation, Storage, Construction, Green, Cloud, Disaster Recovery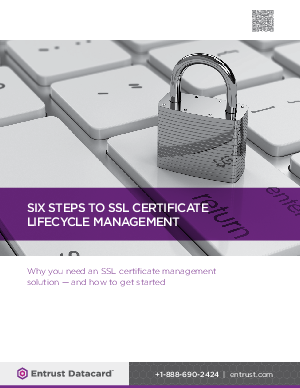 Six Steps to SSL Certificate Lifecycle Management
by Entrust Datacard on 11/29/2016
Tags: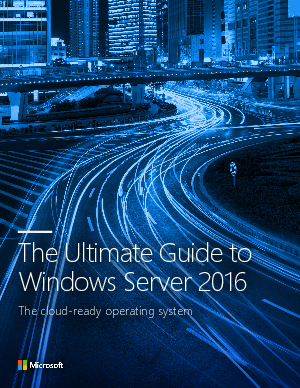 The Ultimate Guide to Windows Server 2016
by Microsoft on 11/22/2016
Tags: Modular, Cloud, Green, Microsoft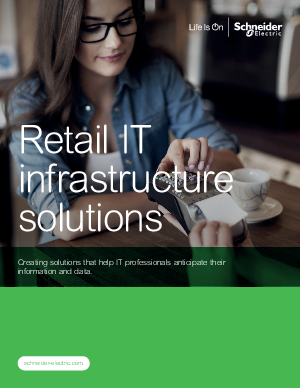 Retail IT infrastructure solutions
by Schneider Electric on 11/17/2016
Tags:
APC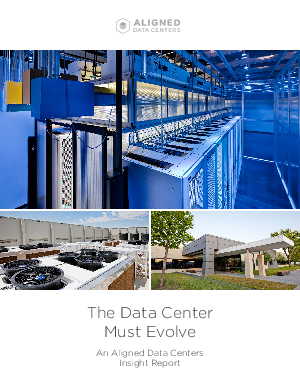 The Evolved Data Center Model
by Aligned Data Centers on 11/16/2016
Tags: 451 Research, Servers, Colocation, Cooling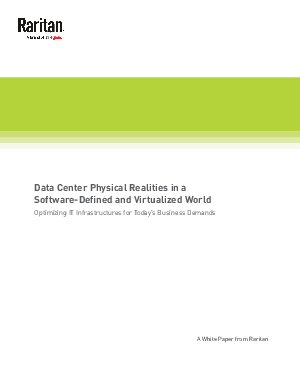 Data Center Physical Realities in a Software-Defined and Virtualized World
by Raritan on 11/9/2016
Tags: Raritan, Cloud, Virtual